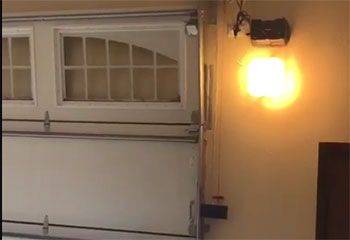 Garage Door Troubleshooting
Customer Issue: Door reversing for no obvious reason.
Our Solution: Seeing as the sensors seemed to be completely functional, and the circuit board didn't have any detectable issues, we started examining the hardware parts. Soon enough, we found a major blockage inside of the tracks, which prevented the door from opening fully. We cleared the tracks and repaired the bent parts that we uncovered. The door could once again open fully.
Neil Christenson
- Cupertino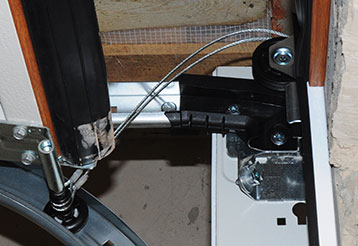 Roller Replacement
Customer Issue: Worn garage door rollers.
Our Solution: The problem with the customer's door was that it was barely able to move due to the fact that most of its rollers were badly worn. We replaced all of the damaged units and lubricated the new ones to make its movement smooth and efficient again.
George Thompson
- Sunnyvale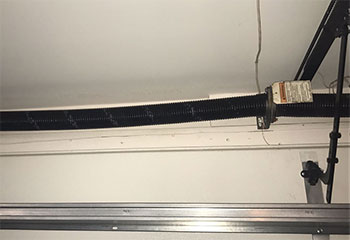 Spring Replacement
Customer Issue: Spring broke and the door slammed down.
Our Solution: There's always a risk dealing with garage door springs, due to the fact that there's a lot of tension involved in replacing or adjusting them. We took extra safety precautions to make sure we were able to remove and replace the damaged unit without putting anyone at risk. After completing the job, we showed the customer how to lubricate the new spring to increase its efficiency.